Shannon Moore, O.D.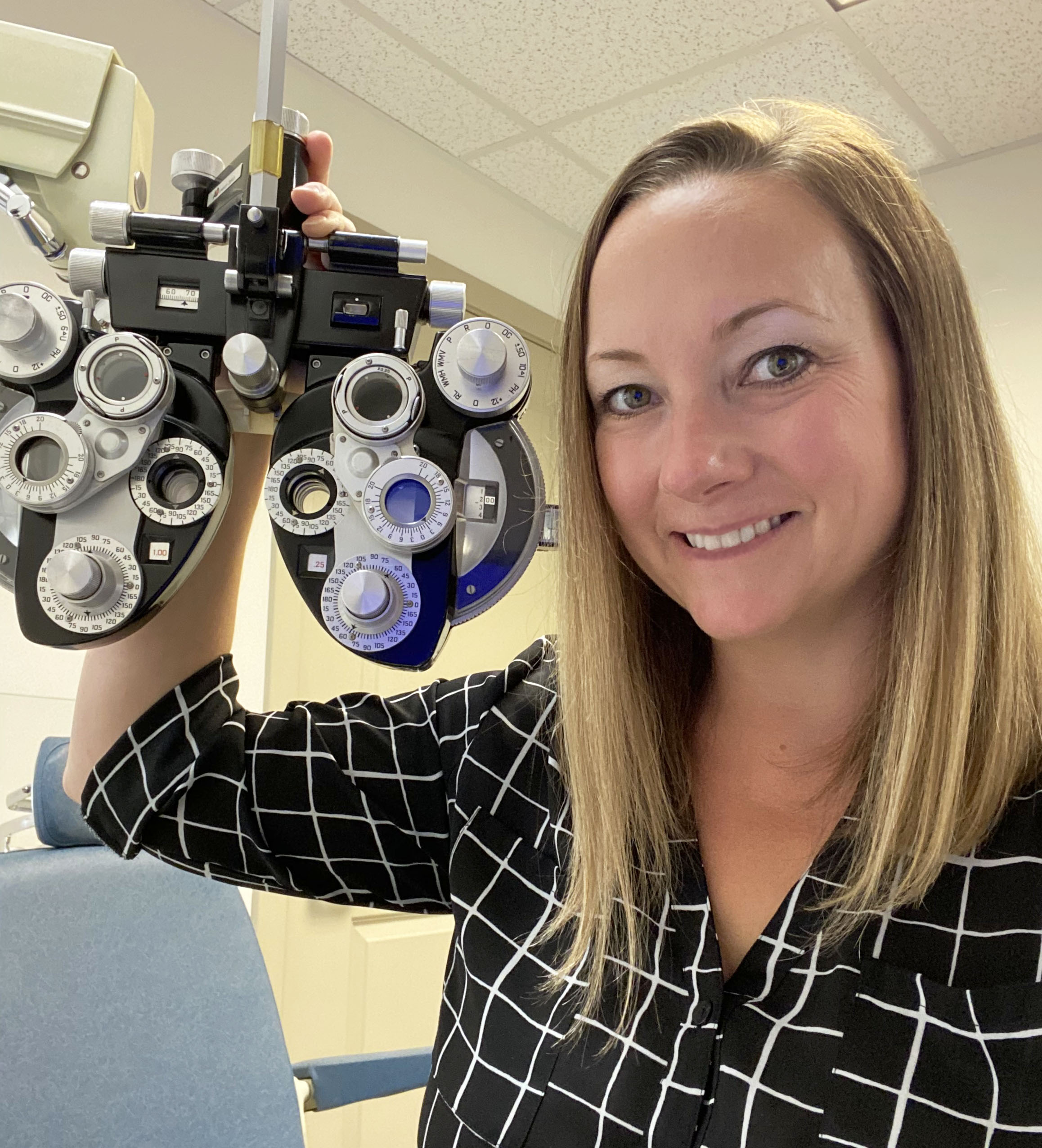 Dr. Shannon Moore was born and raised in Northern Virginia. She completed her undergraduate education at George Mason University where she received her Bachelor of Science degree. Immediately following graduation, she moved to Jenkintown, PA and attended the Pennsylvania College of Optometry where she received her second Bachelor of Science degree as well as her Doctorate of Optometry.
Prior to attending optometry school, Dr. Moore worked at a busy optometric practice in Herndon, VA where she was trained in repairing and adjusting eye wear, specifications of lens materials and coatings, contact lens care/instructions, pretesting patients and front desk administration. During optometry school, she was trained in patient care from the medical perspective which is ultimately why she chose to become an Optometrist.
Dr. Moore treats and manages patients with ocular diseases, co-manages patients following ocular surgeries (including LASIK), manages patients with ocular trauma including foreign body removal, provides comprehensive eye care and fits standard and custom fit contact lenses. She joined Dr. Weir's practice in 2005 and continues to proudly serve the people of Warrenton and the surrounding community. Dr. Moore lives locally and enjoys spending quality time with her two children who are her pride and joy outside of work.
---
Lisa Butterfield, O.D.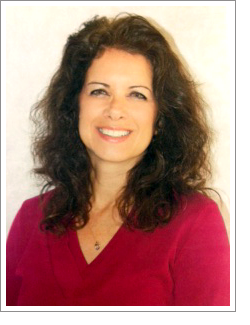 Dr. Lisa Butterfield received her Bachelor of Science degree from Florida International University in Miami, Florida. She worked in the retail industry for several years before deciding that she wanted to pursue a career in Optometry. She attended NOVA southeastern College of Optometry in Florida, graduating with honors.
Dr. Butterfield had a thriving practice in Georgia which she unfortunately had to leave when her husband's job moved them to Illinois. While in Illinois, she was able to enjoy time as a stay at home mom to her young son. Dr. Butterfield and her family relocated to Warrenton in 2009. In the past few years, she has returned to the practice of Optometry and in April of 2015, joined Dr. Samuel Weir's practice.
Dr. Butterfield prefers the personal attention she can give her patients and the ability to practice full-scope Optometry that this practice provides such as treating ocular disease and comanaging patients with other medical specialists. She especially enjoys fitting contact lenses including lenses for presbyopia or age related near vision difficulties. She and her family reside in Warrenton and very much enjoy all the area has to offer.
---
Barbara Masiello, O.D.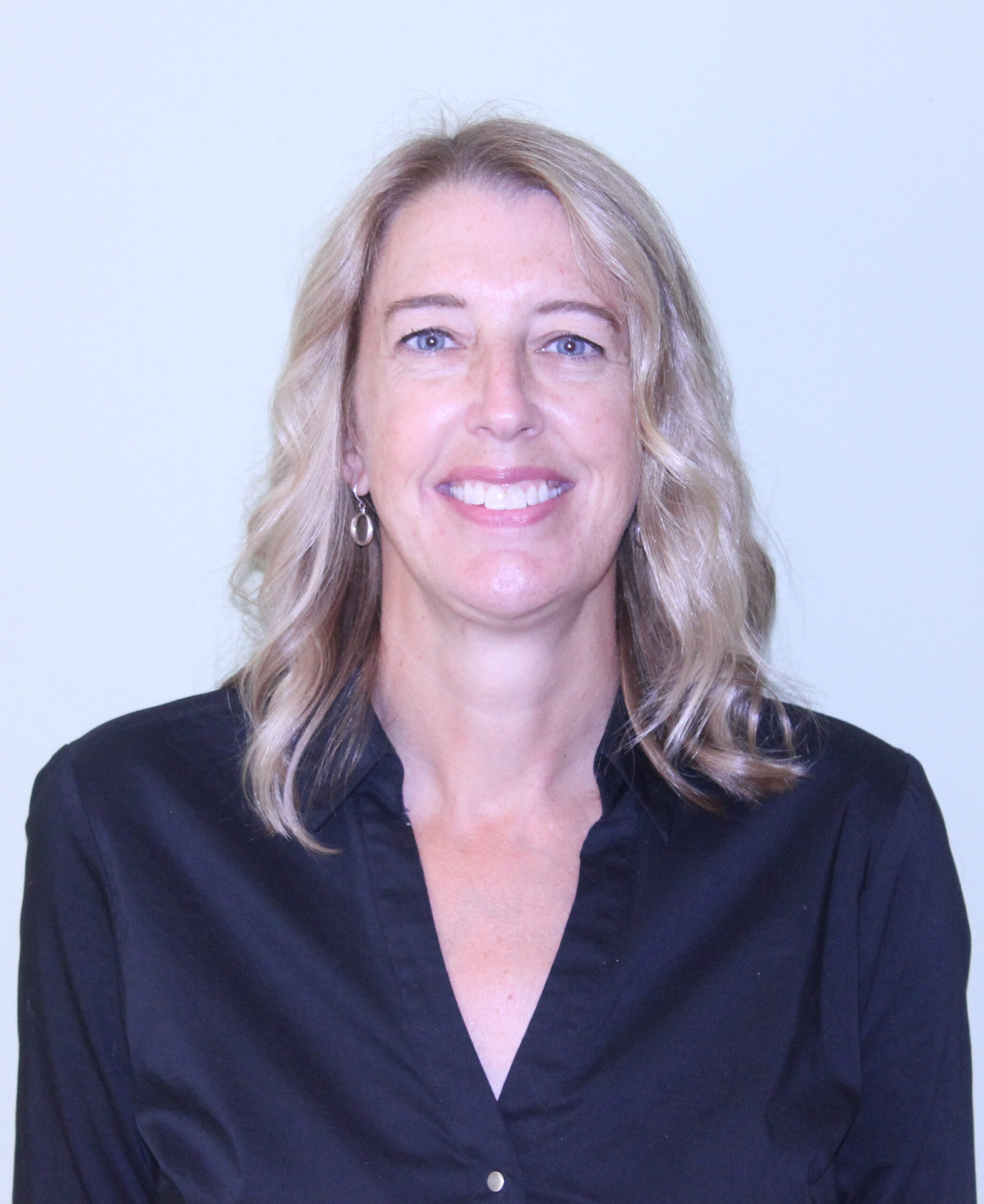 Dr. Masiello completed her post-graduate education at the New England College of Optometry in Boston. She did clinical internships at the VA hospital in Baltimore, Patuxent River Air Naval Base in Southern Maryland, and Dimock Community Eye Center in Boston, MA.
She provides comprehensive eye care including specialty contact lens fittings, management of ocular disease, and preoperative and postoperative care for refractive and cataract surgery patients. She has had training and experience in the diagnosis and management of glaucoma, dry eyes, diabetes, and anterior segment diseases.
Dr. Masiello is a member of the Virginia Optometric Association and the Northern Virginia Optometric Society. She is a native of Northern Virginia and spends her spare time with her husband and two daughters.